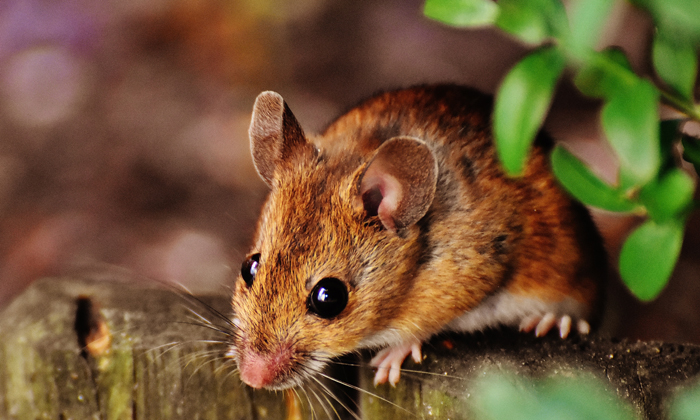 If your suspected pest is land based and most likely mammalian, then take a look at our Pest Detective resource to help identify it.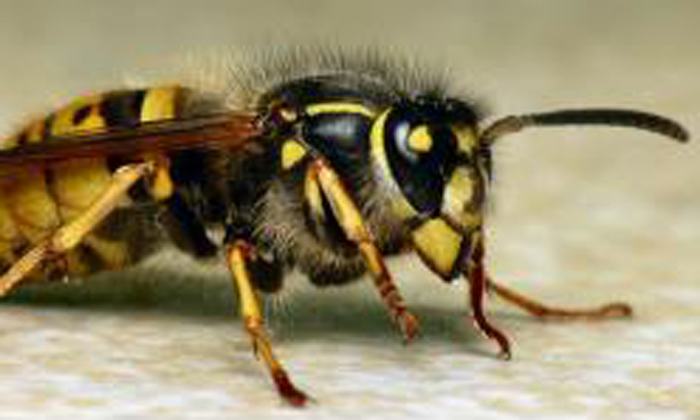 There are millions of insects worldwide, many native to NZ however some can devastate aspects of our native flora, fauna or taonga. This resource will help you identify some of them.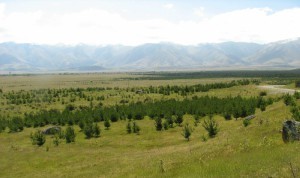 Pest plants are one of the greatest threats to New Zealand's parks, reserves, coasts, bush remnants, wetlands and alpine areas. Find out how to identify pest plants here.