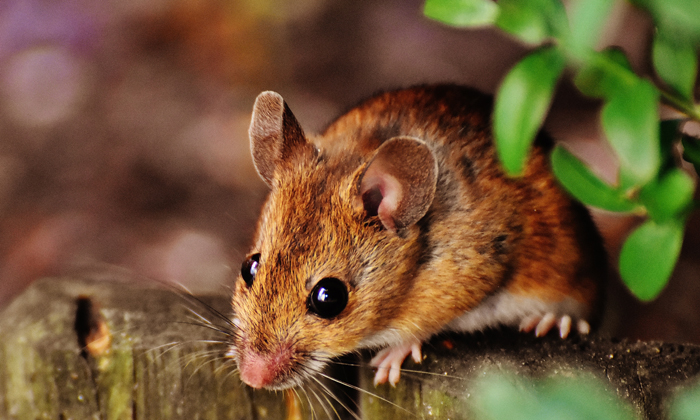 Many pests and diseases in New Zealand are actively managed by government, councils and community groups. In this section you will find some of the main pest animals that are currently being managed.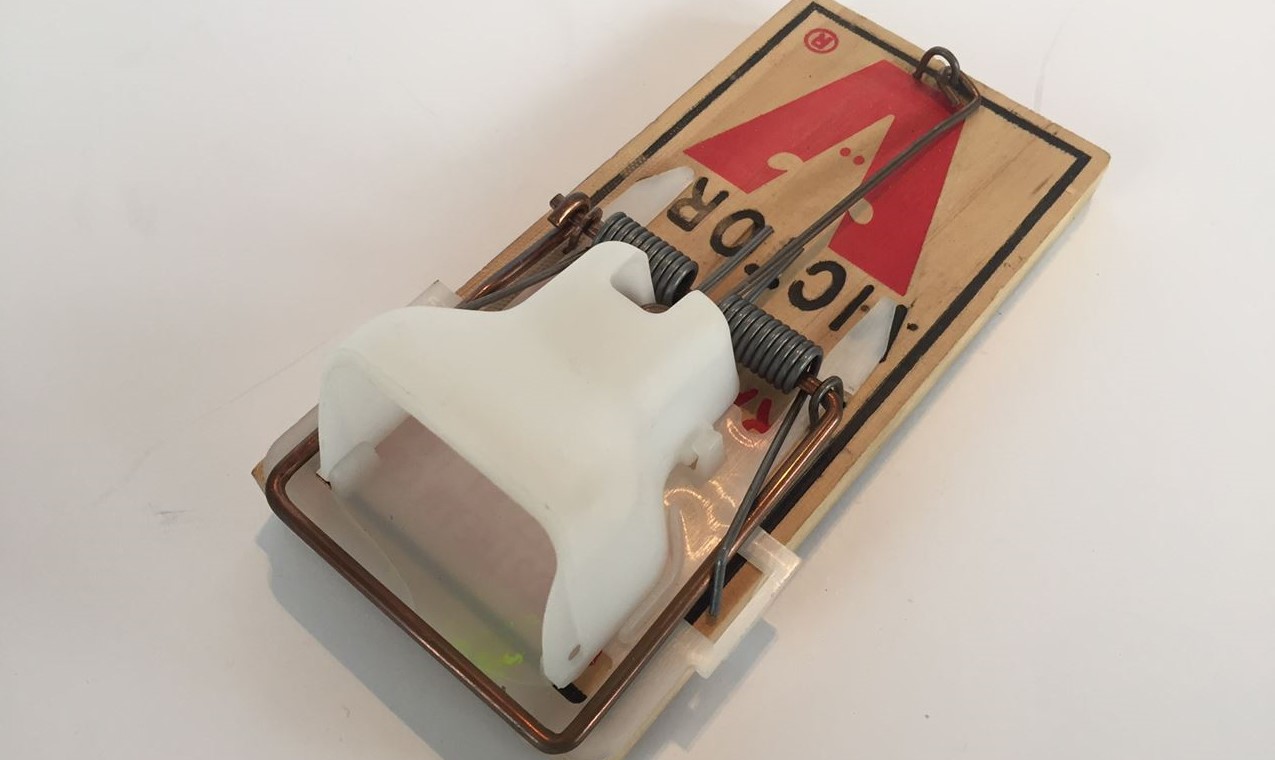 In New Zealand, trap use is regulated by the Animal Welfare Act 1999. This Act permits any trap to be used for trapping any species, but it also enables the Minister of Agriculture to recommend to the Governor General traps that should be prohibited because they cause unacceptable pain and suffering.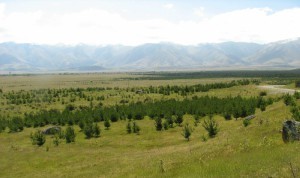 Pest plants are one of the greatest threats to New Zealand's parks, reserves, coasts, bush remnants, wetlands and alpine areas. Find out how to control different pest plants here.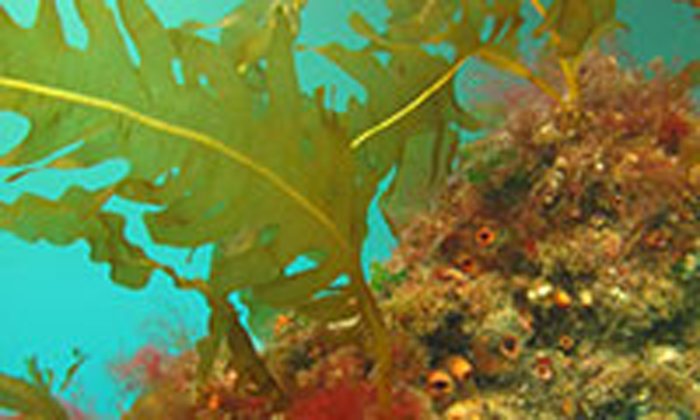 By working with other organisations, we can increase our ability to effectively keep damaging pests and diseases out of our important marine areas. Many organisations, government and non-government alike, have a shared interest in protecting New Zealand's marine environment.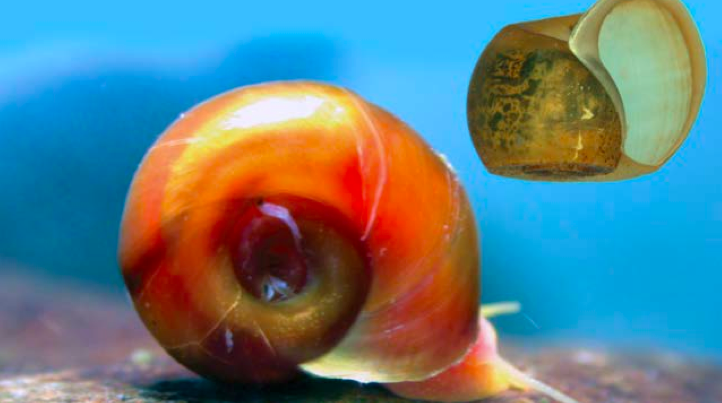 The establishment of alien pest species in New Zealand's freshwater systems continues to threaten the values and utility of our natural resources. Early identification of new pest incursions and appropriate action can help prevent further spread or mitigate their impacts.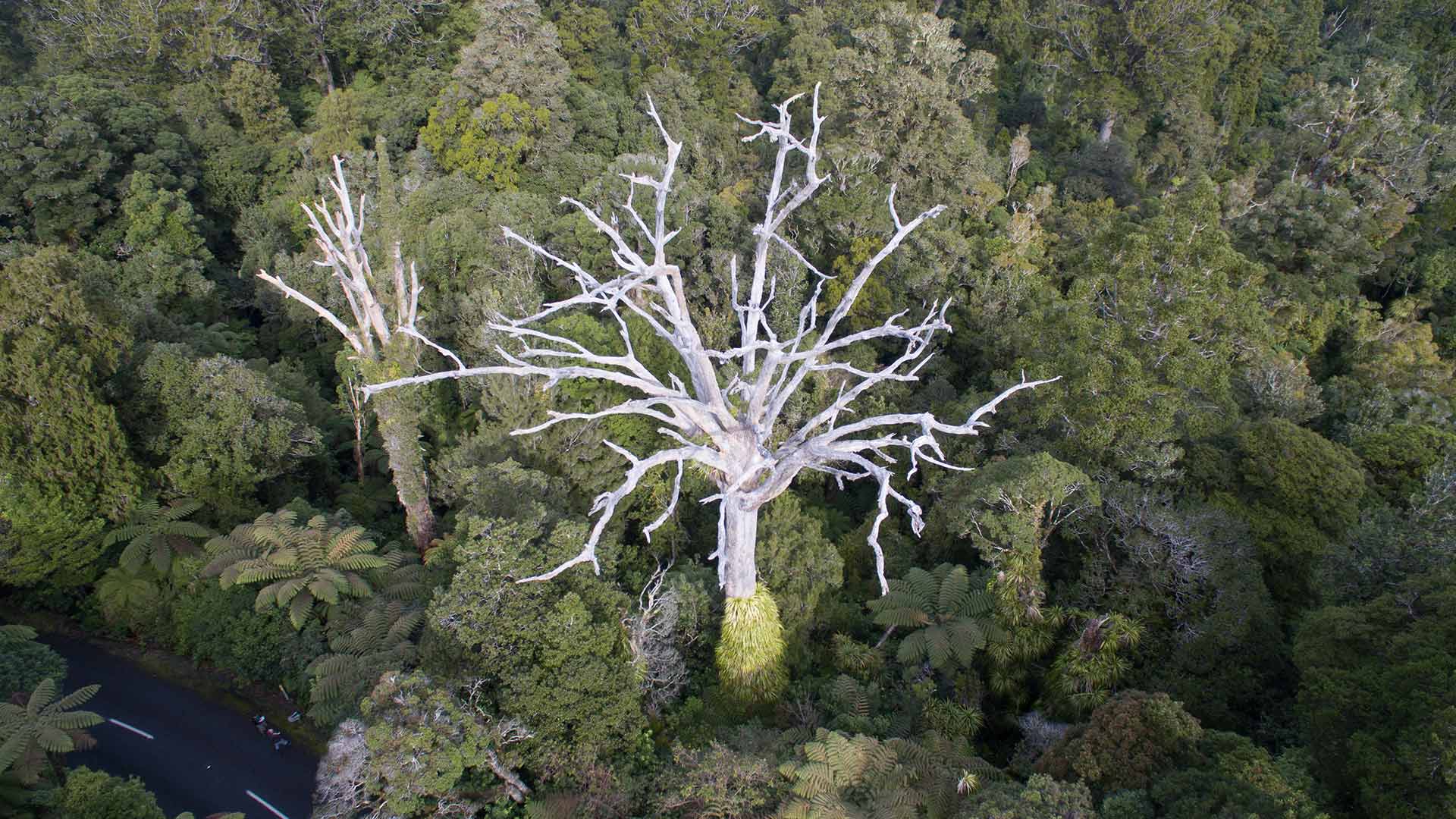 Phytophthora agathidicida, the pathogen that causes kauri dieback, was only discovered in 2009, and formally named in 2015 (previously it was known as Phytophthora taxon Agathis). The pathogen can sense a kauri tree's roots, and swim towards them using a tail-like flagella.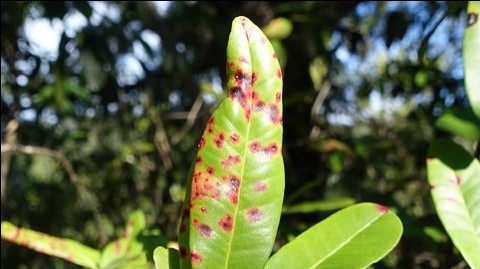 The definitive source for current biosecurity threats to New Zealand is the Ministry for Primary Industries website. Here you will find the major threats, pests and diseases facing New Zealand's primary sector.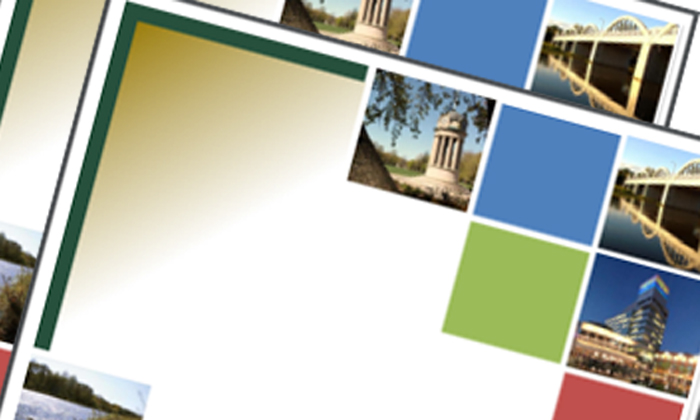 The Biosecurity Act defines responsibility for biosecurity issues at a national level as being with the Ministry for Primary Industries, and at a regional level with the appropriate regional council. Each of these bodies maintains pest management plans to plan out how pests will be managed in their area.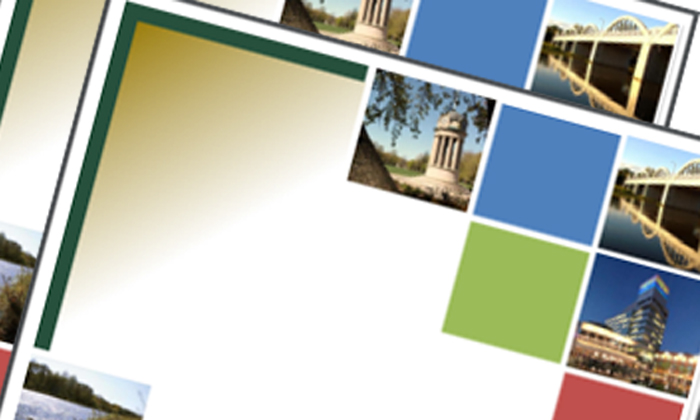 Almost all aspects of pest control are strongly regulated and controlled. Here is an overview to assist pest control workers in directing them to legislation relevant to their work.