Latest


March 13, 2018
National Pest Control Agencies provide a co-ordinating forum for all those involved in vertebrate pest management in New Zealand.
Vertebrate pests carry disease and cause huge damage to native ecosystems. Their control is needed to:
protect the farming industry from the effects of bovine Tb, and
achieve conservation benefits and positive environmental outcomes.
You can now find all NPCA publications in the Library section of Bionet. Search 'NPCA' or if you know the specific publication you are looking for, you can search directly for that. 
Read more about 'All updated NPCA...'
---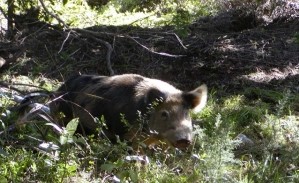 March 13, 2018
In the collaborate section of Bionet you can join an online group of other biosecurity professionals. These groups are often focused on a specific pest or pest type such as marine or freshwater.
These spaces have lots of tools available to you such as blogs, notices, links and documents. 
Read more about what you can do being part of a group. 
Read more about 'Join one of...'
---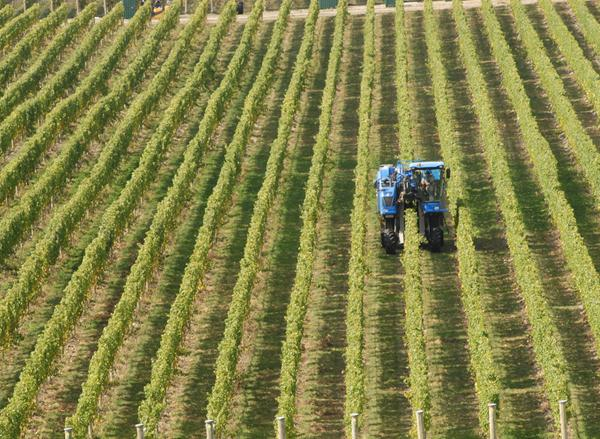 ---